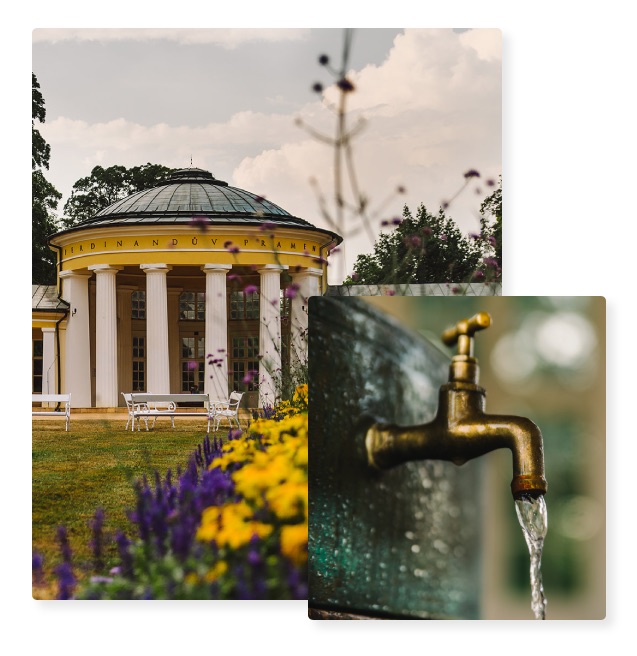 Tourists who are choosing the destination of their trip don't primarily choose a hotel, restaurant or bed & breakfast, but they choose the destination itself. It is therefore in the interest of all of the subjects of tourism and of the inhabitants of Mariánské Lázně that the town is deemed an attractive tourist destination and that these subjects speak with one voice.

Our ambition is to formulate a common strategy for tourism in Mariánské Lázně.

It is not our goal to create a neat document, but to present a daring, motivating vision that shall be generally accepted and be a common intersection point of the interests of all subjects operating in the town. We are determined to actively contribute to its fulfilment.

We have pledged to increase the level of professionalism, entrepreneurship ethics and the standard of services in tourism. We shall coordinate the activity of the association members and shall establish cooperation with associations with similar visions in the Czech Republic and abroad. We shall thus contribute to the development of tourism and to the life of Mariánské Lázně.